When I'm not playing games, reading fantasy novels, or pulling out chest hair, I teach English. The only problem is the huge difference between what I'd like to teach and what my students or school allow me to teach. Luckily, there's a creative solution.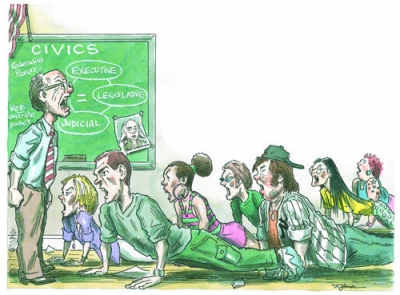 For the last year, I've put a lot of time into building a website called
Grammar Pimps
and learning a lot as time goes by. Making content has been divided between me and two other fantastic ESL teachers I met a few years back. However, the technical responsibility has fallen on me, and the responsiveness of entering something into Wordpress, and seeing it appear on a webpage instantly makes me pretty giddy. I used to be a lot more tech-savvy than my friends and classmates, but dropped out of that race when I got to university. I think I bought my first new PC and saw how it worked without a lot of errors.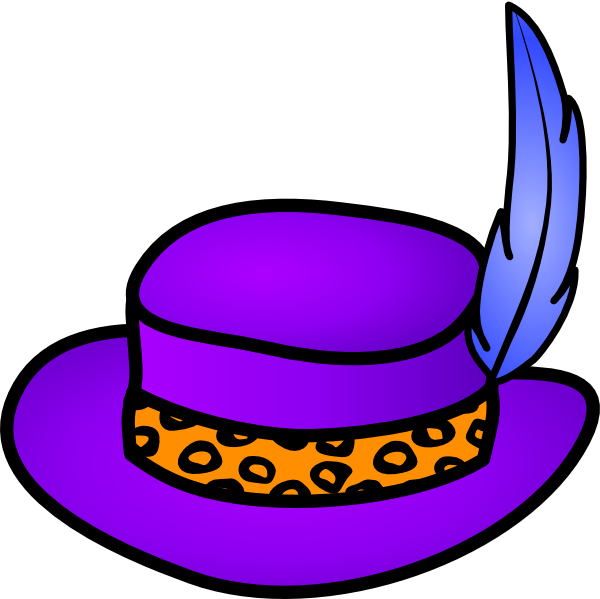 Anyway, the 10 year since that fall out with technology has been spent studying, learning, making, and teaching English as a Second Language in all aspects. I've used movies, pictures, games and a ton of gestures to teach probably 1000 students in my 10 years. These students have been from at least 20 countries, and have been all ages. Currently, I'm in Japan with 16-18 year old students, in a speaking class. Despite the very-focused, single culture and age group nature of my classes, I can't stop the flood of ideas. This isn't how Grammar Pimps was born, but you can think of this as the breastmilk of the newborn. You're welcome for that analogy. Continue to read my blog, but also please visit
Grammarpimps.com
, just to see something different!